BioFrontera bows bold imagery websites amid Q1 sales gains in dermatology – Endpoints News
Sharks lurking under the skin and grimacing impetigo lesions are the striking images topping BioFrontera's new and revamped websites for its flagship brands Ameluz and Xepi, respectively.
The skin specialist biopharma's Ameluz site is its first aimed at patients while the Xepi revamp expands information and resources for both patients and physicians in the now one-stop site.
Ameluz is a gel used in photodynamic therapy along with a specialized lamp to treat actinic keratosis (AK) lesions on the face and scalp. AK, also called solar keratosis, is a type of pre-cancer that if untreated can develop into squamous cell carcinoma. The shark-shaped protrusions appear on the scalp of a man who also has lesions on the new Ameluz page under the headline "When danger lurks below the surface."
Meanwhile, the new page for Xepi, an anti-bacterial topical cream to treat impetigo in adults and children, is topped with an image of a little boy's face and three anthropomorphized lesions with yellow faces grimacing as a manicured finger nears with lotion. The tagline under the image reads: "It's what resistant bacteria fear most."
Along with the new digital marketing, BioFrontera is amping up its sales force, CEO Erica Monaco said in its first-quarter earnings call on Friday. It recently created a dedicated key accounts sales team that aims to boost BioFrontera across a range of dermatology clinics, "from institutional accounts to regional organizations," she said.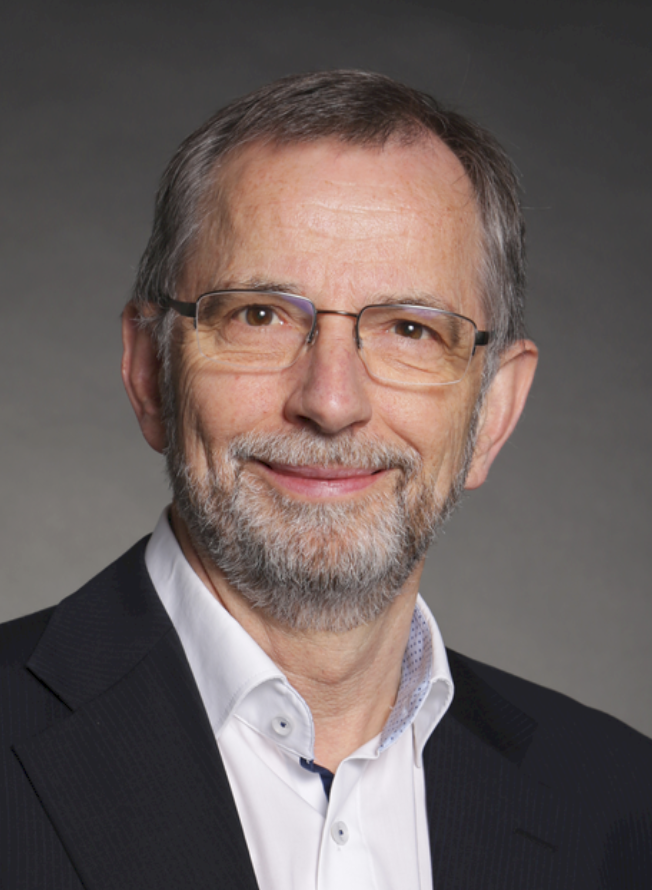 Hermann Luebbert
It also created a new inside sales model to support the data-driven sales team and better serve smaller accounts, along with a strengthened medical affairs group to drive education.
"We see growing brand value as a key metric of our medical affairs initiatives," she said, adding that BioFrontera will continue that with conferences, roundtables and other educational sessions.
During the call, BioFrontera reported $ 9.8 million in sales, more than double the same time last year $ 4.7 million. Monaco also reported $ 22.4 million in cash on hand as sufficient for the next 12 months.
Chairman Hermann Luebbert opened the call by pointing out the strong results after last year's IPO as confirmation of its "data-driven approach" and its ambitions in photodynamic therapy in dermatology.