Local fireworks retailers hope 4th of July sales this year are a boom over last year | Business
CLARKSVILLE, Ind. (WDRB) – Fourth of July is less than two weeks away and last year retailers had a hard time with sales. While many aspects have changed – what is in short supply is different.
For Pyro City Fireworks manager Mike Kimzey, Fourth of July is like his Christmas morning.
"We're looking forward to this year to see what happens," Kimzey said. His Clarksville store fills up in the few days leading up to the fourth.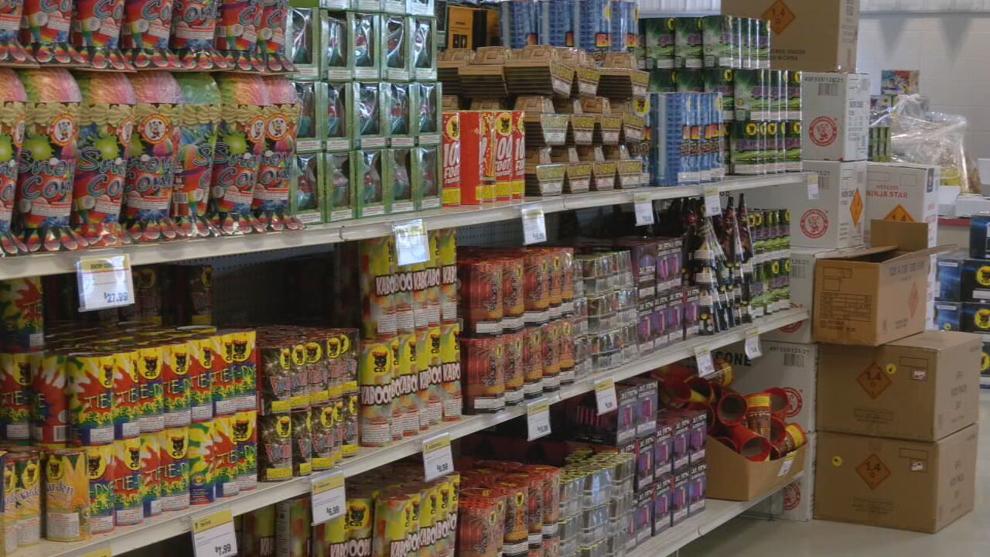 Sales this year are expected to be bigger than in years past because when the Fourth of July falls on a Monday – people celebrate the weekend leading up to it, too.
Last year the artillery section of the Kimzey's store was in very short supply. This year there is plenty, as he has been ordering well in advance. Some customers come in filling carts at a time.
"I usually spend between $ 400 to $ 500 a trip and it's usually at least once a month," said customer Ellen Sloan. "We shoot fireworks just because we got fireworks. It doesn't have to be a special occasion or holiday or anything."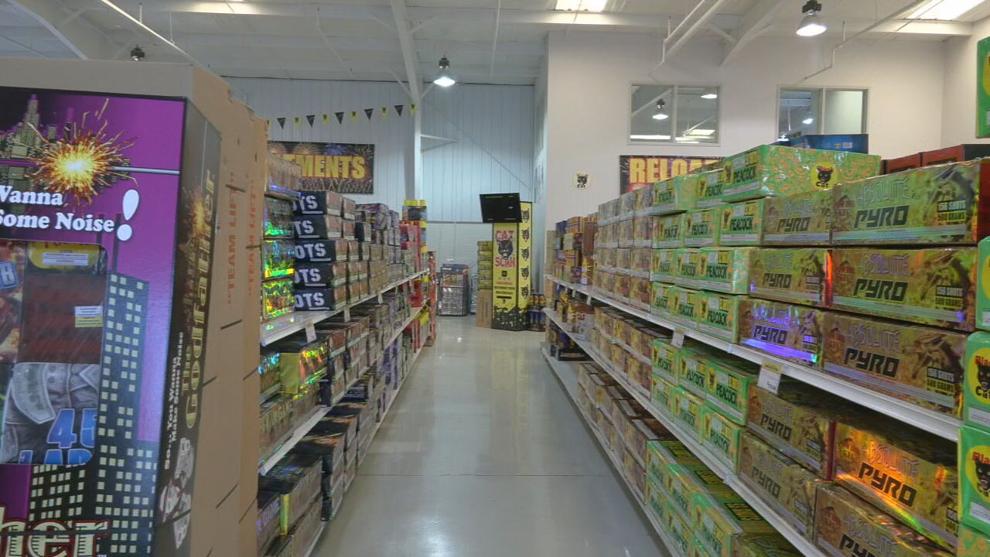 While larger fireworks are in stock, smaller items are harder to get – especially sparklers.
"It's the little small kid stuff that they weren't concentrating on as much because it takes a lot more time to make that kind of stuff so we struggled to get that stuff in but we got enough," Kimzey said. "Most of the manufacturers were concentrating on the bigger stuff."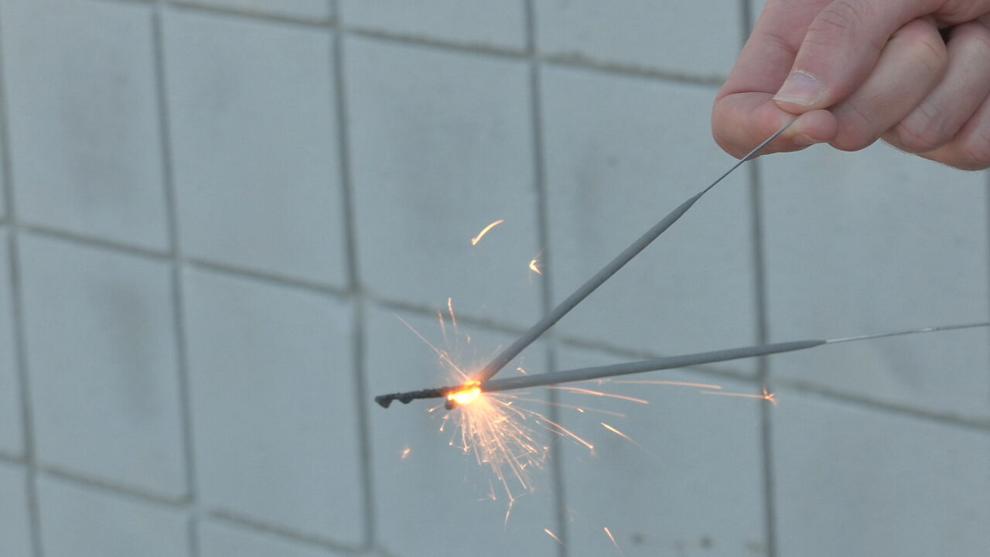 Although pretty and entertaining, even fireworks can't escape the boom of inflation.
"The biggest issue is the price hike. Other than that the fireworks are still fantastic and they keep coming out with new stuff," Kimzey said.
As of July 1, it will be all-hands-on-deck inside Pyro City. All cash registers will be open and even extra baggers will be brought in to help customers.
Kimzey said sales overall are slightly down from pre-pandemic times, but "if you go back two years we're probably about where we were. We're down from last year right now but that could change any day."
Copyright 2022 WDRB Media. All Rights Reserved.
.