Montecito Medical Expands In Tampa Area With $20M Buy – Commercial Property Executive
The 37,000-square-foot facility is fully occupied by Orthopedic Medical Group.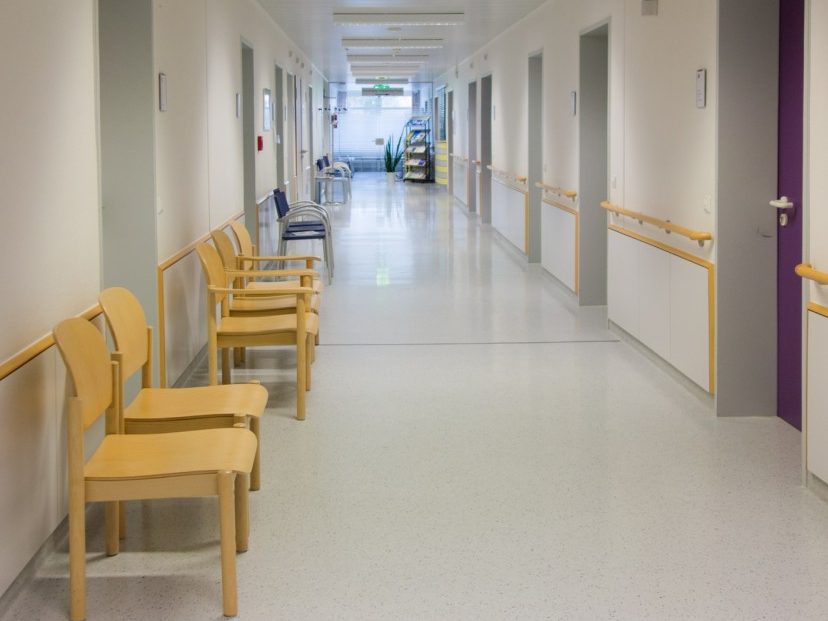 Montecito Medical has acquired a 37,000-square-foot medical office building in Lithia, Fla. According to CommercialEdge data, the asset sold for $20 million. Hillsborough County records show the property was subject to a $12 million acquisition loan, originated by Synovus Bank. According to the same records, the previous owner was Rubin Real Estate Advisors.
The property was completed in 2021 and spans across 3.5 acres. Fully occupied under a long-term lease by Orthopedic Medical Group of Tampa Bay, the building will serve as the group's flagship location. The medical facility provides clinical services, orthopedic surgeries and physical therapy.
Located at 13837 Circa Crossing Drive in Tampa's FishHawk-Lithia suburban area, the property is approximately 20 miles southeast from downtown Tampa. The building is close to other medical facilities, such as dental care, pediatric care and dermatology centers.
Chip Monk, CEO of Montecito Medical, stated in prepared remarks that the acquisition marks the expansion of the company's footprint in the Tampa-St. Petersburg market area. Currently, Montecito Medical's portfolio of medical offices includes another property in Largo, Fla., and 54 across the US, CommercialEdge data shows.
Last year, $16 billion were allocated to health-care real estate investments across the country and medical offices are still seen as a hedge against inflation and economic volatility. As shown in a CBRE report, banks remain the main financing source for life science and health-care properties.